Prayer

List
Jeffery Heard and his Family
June Brannon Mariam Webb
Zack Kelly The Weldy Family
Wayne Willoughby(Cancer)
Avoline Bloodworth Larry Smith
Louie Hansard Kaitlyn Carter
Catherine Azar Carolaine Brantley
Steve Brown Family Maggie McGrath
Wendell McCleskey's mom Alexa Larson
Deacon Marvin Powell and wife Shirley
Home Preacher Sanford & his wife Louise
Andrea McGrath grandson-Exavier
Sherry Phillips and Family






Praise

Report

s



God answers prayer


Exavier attending Awana
Emily and Caroline accepted
Jesus As Thier Savior.
We Serve an
Levite's Hope Ministry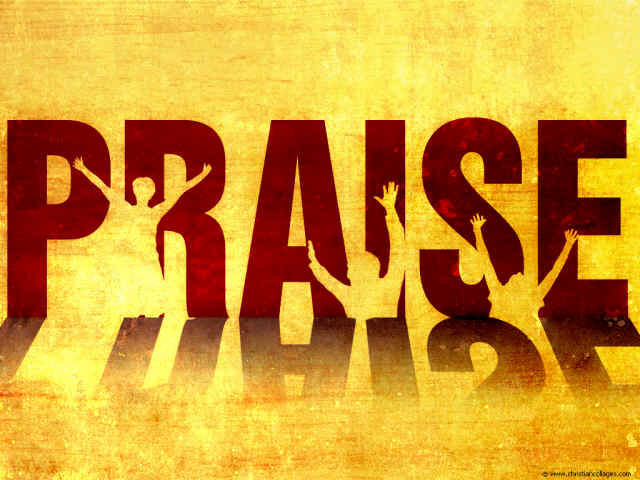 Our Special needs Ministry called Levites Hope, was started by former pastor Shaun Wright. I know that the Lord will bless this ministry. I also pray that the Lord will bless Castleberry Road Baptist church. I am thankful for the impact the members at our church have made in my life. Specials thanks to Andrea's blog at: https://andreaphillips32.wordpress.com/
Castleberry Road Baptist Outreach Ministries
As you begin your day the number one thing that will change your day is starting your day in prayer. The bible is very clear in the Lords prayer on instructions how to pray. What we can learn from the life of Jesus is that he is a declaration of faith. He prayed to God in the wilderness and that is what we ought to do as well. Its in the moments yours faith is tested that you are drawn closer to God, no matter the brokenness no matter the storm just stand still and let God.